11
American Natives and the "peace pipe"
The ceremonial pipes of the Native Americans are well known to us from film and television. Popularly known as "peace pipes", they are probably the symbol when it comes to Native American ceremonies. But what are the pipes really called?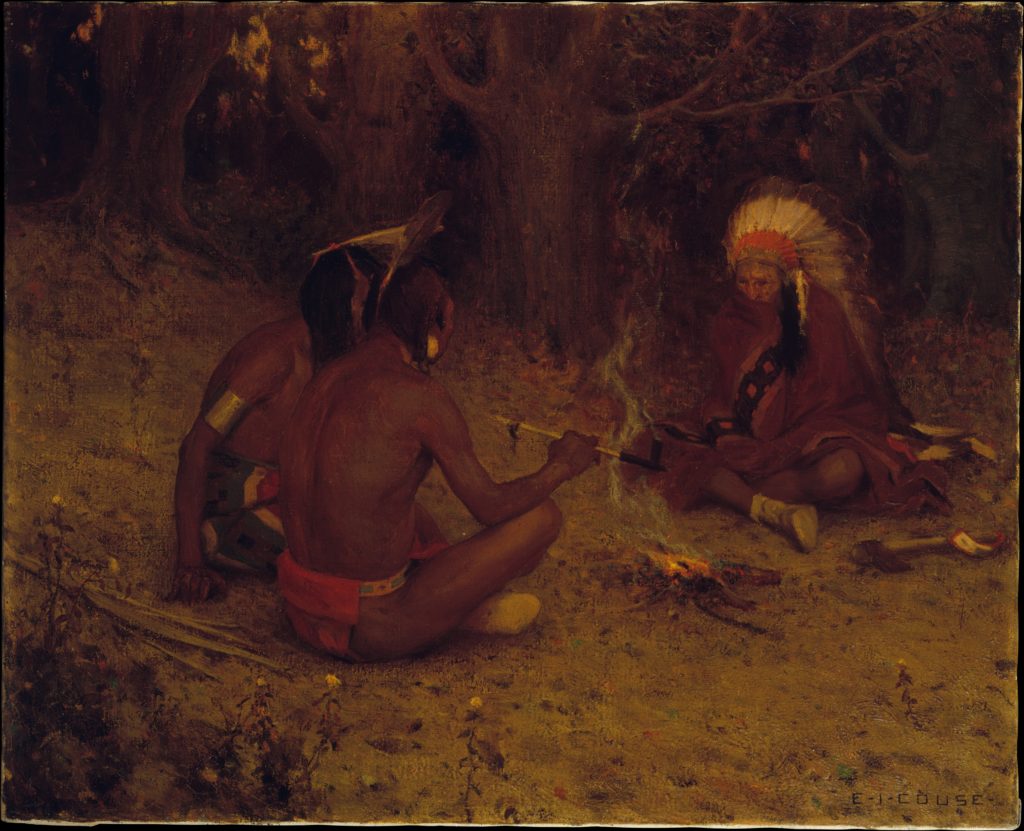 What is the correct name for the "peace pipe"?