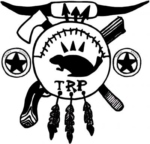 Authentic Camp 2020
in Beaver Creek Valley
Important Notice
Due to the ongoing Corona crisis, the following event overview will be filled gradually.
It is likely that certain events will not take place this year!
In our event overview we list upcoming events. No matter if it's the show of the western town Pullman City or a private authentic camp, we want to give a good overview of upcoming events that are worthwhile for authentic enthusiasts and re-enactors.
Pullman City Harz,
Old Style Ball & Weekend
You can't find an event or are an organizer of an event, authentic camp or re-enactment yourself? Contact us and we will gladly record your event!